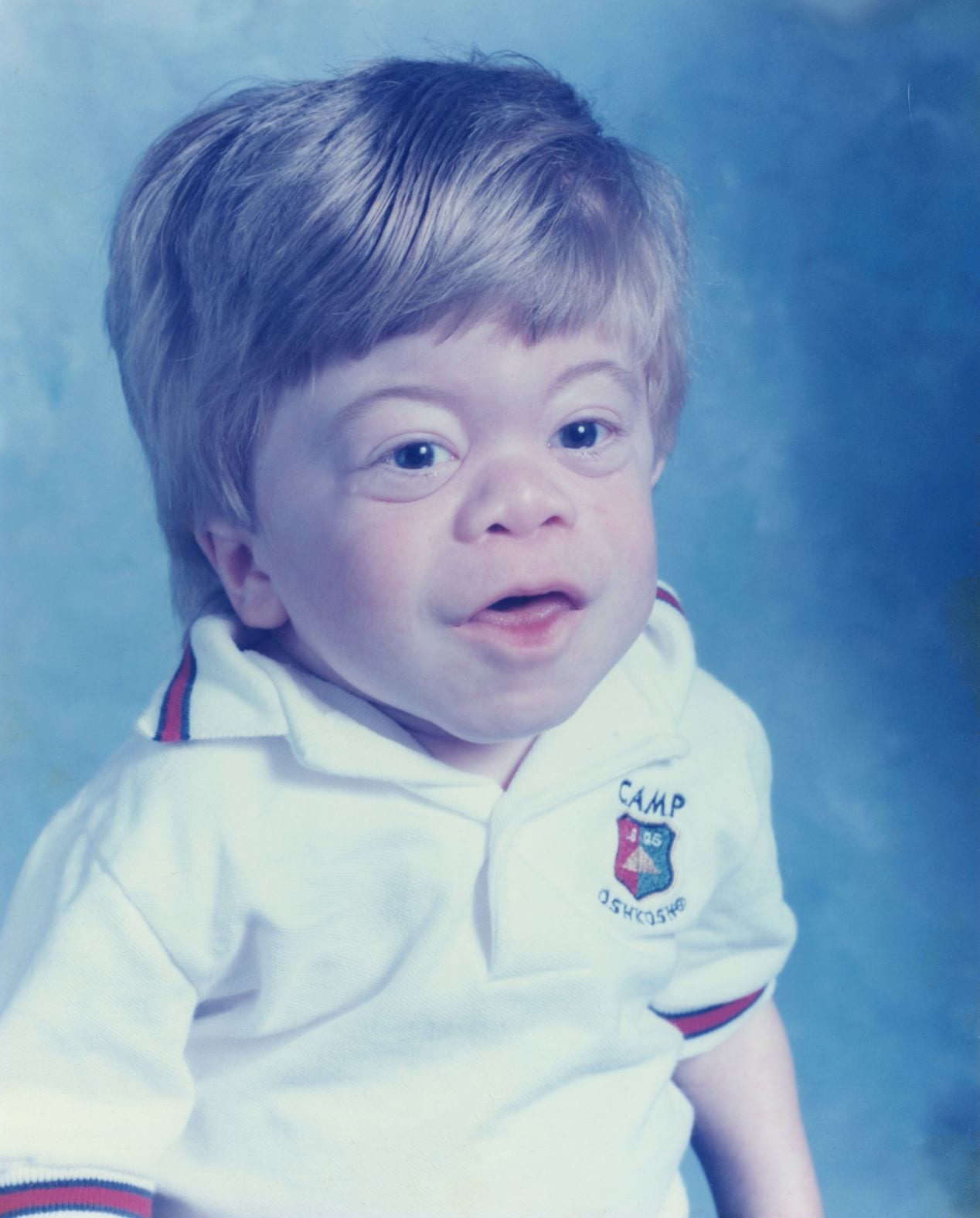 Christopher Rousseau
09/11/1991 – 03/18/2001
December 31, 2000 was a day of miracles. In other years, Chris would sit with mom or dad on holiday and watched as his brother and sister learn to ski but today it was his turn. Of course a snow storm was raging, it was possibly too risky for Chris. After suiting up in his mono-ski we headed to the slopes. The skies turned blue and it warmed up 20*. Christopher had a blast going "whee." As we finished, the skies darkened and the snows fell. We knew that God had smiled on Christopher and on us! We lost him 3 months later.
Christopher lived his short life full of JOY – Jesus, Others, and You! He was the first to smile at a stranger and say hello, a word we were told we would never hear. He used all his effort at Mass, belting out AMEN with all the breath he had in his tiny body, an example to many.
He was loved by his family, classmates, teachers, neighbors, friends. And he touched the hearts of all! His love lives on in those who knew him, and grows in those touch by his life.
God's miracle to us all!
Remembered by Maggie Rousseau ( Mother) in Disabilities Ministry